The question of the universities with the most JAMB applicants, has been on the minds of students, as this is a factor that affects admission.
The universities with the most applicants, are usually the most competitive.
Below is the list of the top five (5) universities, with the most JAMB (2019) applicants, according to the Joint Admission and Matriculation Board (JAMB) statistics:
5. University of Lagos, Lagos State (UNILAG)
It may be surprising to some people, that UNILAG, is fifth on this list. The prestigious institution, which is a centre of attraction to many students, had a total number of 74,713, applicants, representing 3.96%, of the total JAMB applicants.
4. University of Nigeria, Nsukka, Enugu State (UNN)
One of the best universities, in Nigeria, The University of Nigeria, had a total number of 77,290 applicants, representing 4.1% of the total applicants. The University also had a massive, medicine and surgery applicants, totalling 11,130.
3.University of Benin, Benin City, Edo State (UNIBEN)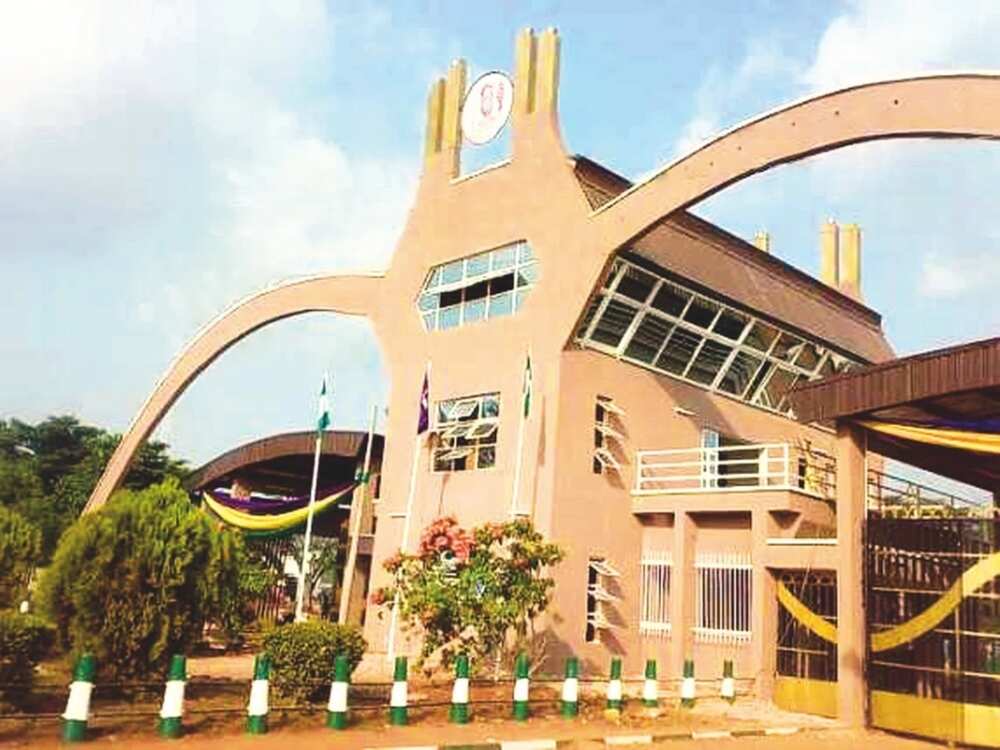 The University of Benin, with an estimated number of 75,000 students, had a total number of 78,741, applicants representing, 4.17%, of the total applicants.
2. Ahmadu Bello University, Zaria, Kaduna State (ABU)
Founded on the, 4th of October, 1962, Ahmadu Bello University, being one of the most admired and sought after educational institution in Nigeria, had a massive total number of 81,397 applicants, representing 4.31% of the total applicants.
1. University of Ilorin, Ilorin, Kwara State (UNILORIN)
UNILORIN, due to its fast pace of academic activities as well as its infrequent strike action, has attracted myriads of students. It is therefore, not surprising that the University is number one on this list. The university had a total number of 108,912, applicants, representing 5.77% of the total applicants.
UNILORIN was founded in 1975 as a university college, under the leadership of Dr T.N. Tamuno. In the same year, a decree passed by the then millitary government saw it to the establishment of a university, and in 1977, it was granted full autonomous status, with Professor O.O Akinkugbe as its first vice-chancelor.
Read also: Factors to Consider Before Choosing a School in Nigeria